Discover the activities and points of interest of the french country side
South of Toulouse and in the Haute-Garonne département, we enter a region of pastures, hills, a green and wooded area with the Pyrénées range as a horizon. Several small picturesque villages are worth a look.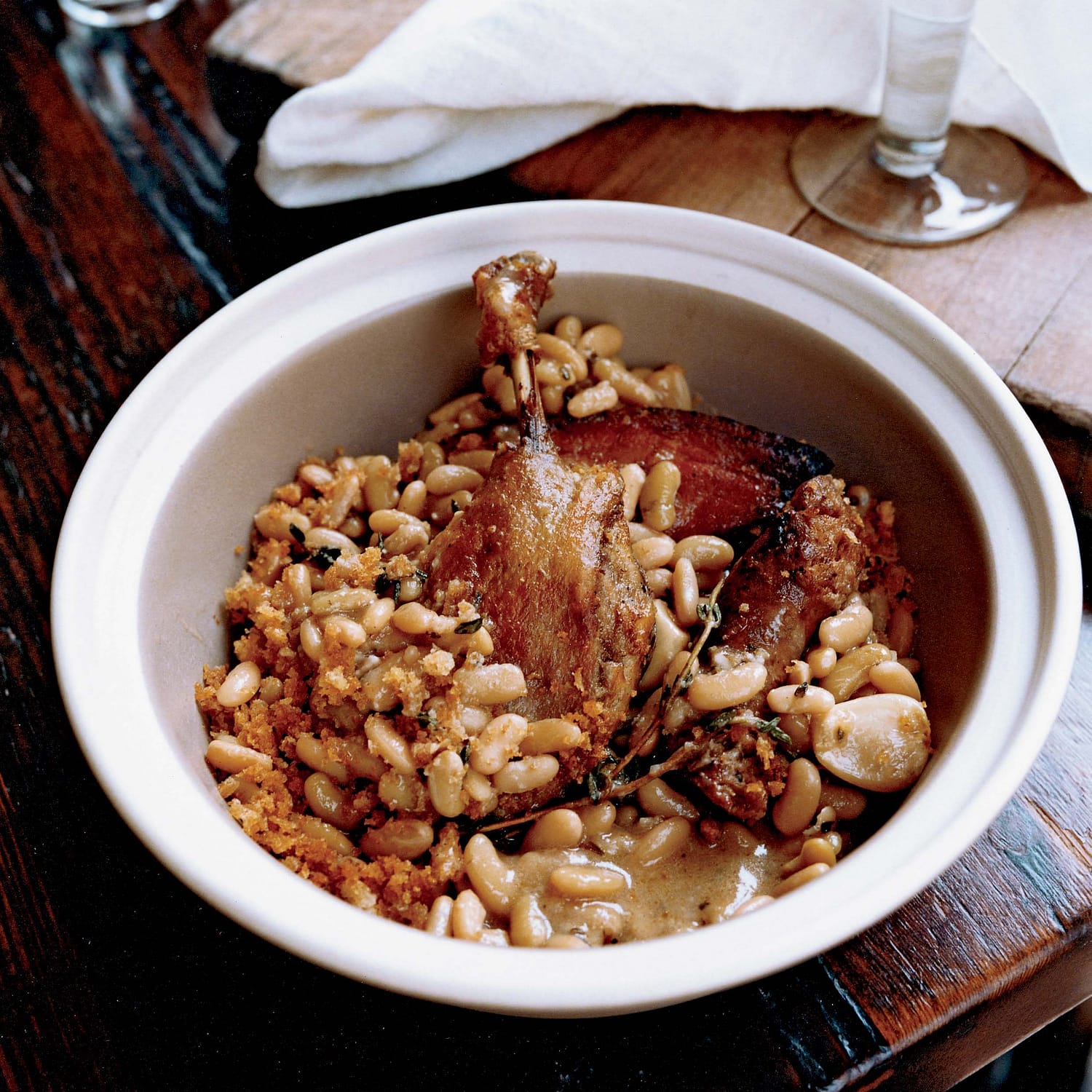 Cassoulet, local specialty
Restaurants around the Ostal Cassinia
Restaurant Le Comptoir des Frangins Martres Tolosanne Tel: 05 61 97 11 67.
Restaurant Castet, Martres-Tolosane (very high level both quality and price). Tel 05 61 98 80 20.
Bistro de Betchat (very good level and excellent value for money). Tel 05 61 65 40 64.
La petite maison de Lorp (very original cuisine, good value for money). Tel 05 61 66 54 49.
Chez Anne and Gaston, Salies du Salat (original and tasty). Tel 05 61 90 34 80.
Tourtouse restaurant (homemade foie gras, cabbage soup every Wednesday). Tel 05 61 96 43 25.
Restaurant at the Casino de Salies (air-conditioned, classic but of an excellent price). Tel 05 61 97 11 00.
Viewpoints & Hikes around Ostal Cassinia
Underground river of Labouiche. Tel

 

05 61 65 04 11,
Prehistoric cave of Gargas, also known as the cave of the severed hands. Tel 05 62 98 81 50,
The great hke n°10 (GR10) goes through Seix to Bagnères de Luchon, it is a feasible stage from Ostal Cassinia which is allowed by public transport.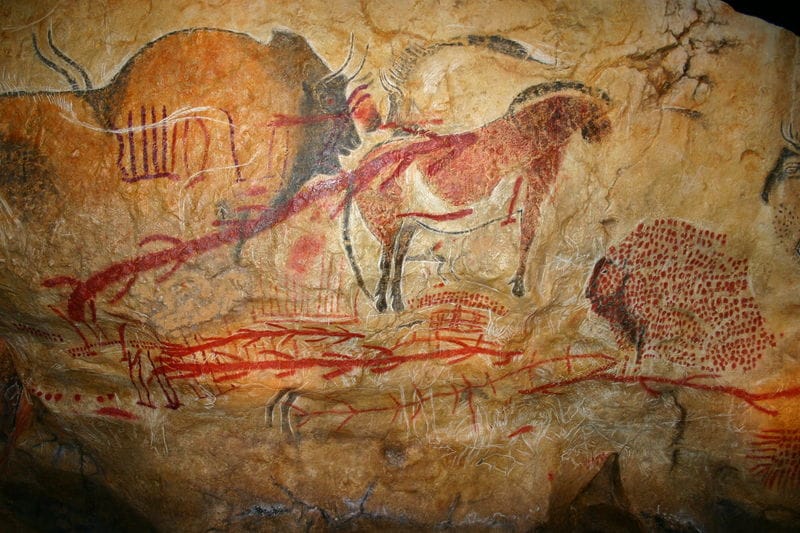 Prehistoric cave of Marsoulas
Balloon ride with Ballon Horizon
The tour de France passing in Aspet
Adventures & Sensations around the Ostal Cassinia
9 hole golf course at Salies du Salat, pitch and put, driving range every day of the year. We also have two golf clubs at your disposal.
Passing the Tour de France at 39km (Col de Portet d'Aspet).
Paragliding in the Luchon Super-Bagnères valley with Soaring.
Balloon ride with Ballon Bleu Horizon. Tel 06 98 19 30 00,
Canoeing, with the kayak that we make available to our customers.
Canyoning with Horizon Vertical, Tel 05 61 96 08 22.
South-west farmers markets and craftsmanship
Salies du Salat market every Monday morning.
Saint Girons market every Saturday morning.
Cheese at Les Bessous farm just 5 minutes walk from the Ostal. Tel 06 25 87 64 19.
Sheepskin slippers at Le Mouton des Pyrénées. Tel 05 61 96 69 00.
Enjoy a good beer from the english-australo micro-brewery in Aurignac. Tel 06 50 74 56 82.
Creation of original jewelry at Bijoux Plume.
Farmers market in Saint Girons
The best slippers you ever tried !
The sheep from the farm Les Bessous
The locally-crafted beers from Aurignac
Spa Salinéa at Salies-du-Salat
Take advantage of your holidays to pamper yourself, discover the facial and body treatments offered by Salinéa. It is advisable to book, Tel 05 62 01 50 90.
You benefit from a 15% reduction on all treatments if you come from us!
Night life
Salies-du-Salat Casino: please note that an identity card is required at the entrance.
Tel 05 61 97 11 00. Very welcoming and pleasant restaurant, try their combined meal / slot machine option, very fun and maybe lucky!
Winter sports
The is quite some ski stations : Le Mourtis (70km) Bagnères de Luchon (78km) Peyragudes (77km)  Saint Lary (90km) Vielha (99km) (stations N'PY).
The spa of Salies-du-Salat
Pharmacies and general practitioners
Pharmacie Dintilhac, Mazères. Tel 05 61 97 46 08.
Pharmacie, Salies-du-Salat. Tel  05 61 90 56 51.
Doctor Caroline Bollaro, Salies-du-Salat. Tel 05 81 44 22 56.
Doctor Elizabeth Dejean, Salies-du-Salat. Tel 05 61 87 15 63.
Thermal cure in Salies-du-Salat
Discover the benefits of Salies thermal water, one of the most mineralized in Europe ! Tel 05 61 90 56 41.
Hospitals in the region
Centre Hospitalier Ariège Couserans, Saint-Lizier. Tel 05 61 96 20 20.
Centre Hospitalier Comminges, Saint-Gaudens. Tel 05 62 00 40 00.
Don't wait up and book your stay !